We're an independent mine engineering firm with over 150 years of combined experience.
Experienced Team
With over 90 successful projects, we've built mines for almost every environment imaginable.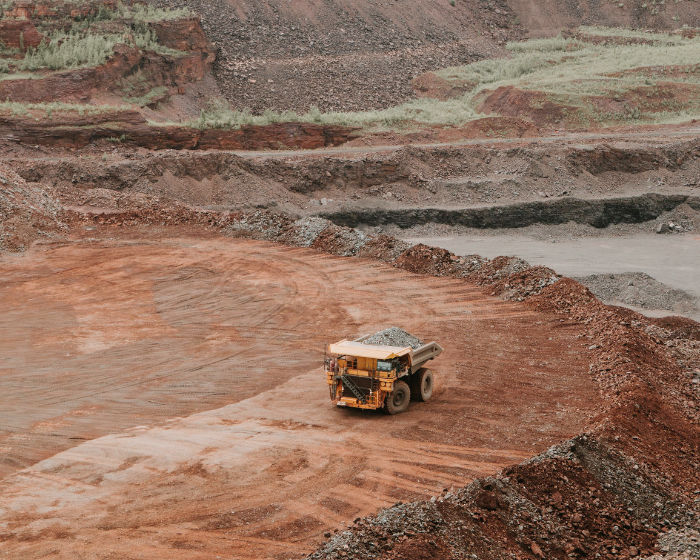 Full Service Engineering
From estimates to mine designs, economic feasibility studies to project management, we can see any project through to completion.